At Smilemakers Dental Implant Centre, Southampton, dental implants are our recommended method of tooth replacement. We offer them to patients who want to enjoy a fully restored smile that functions and looks, for all intents and purposes, like the real thing. Our aim is to ensure that everyone who wants to experience this treatment can take advantage of one of the options we offer through our clinic.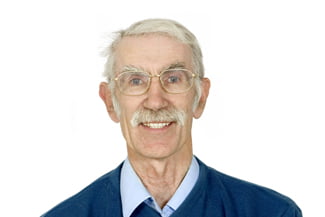 Southampton dental implants – are they for you?
When you first work with us towards your tooth replacement at Smilemakers Dental Implant Centre, we check your eligibility for treatment. It is rare that we encounter patients who are unable to take advantage of some form of dental implant treatment. You are more likely to be immediately eligible and able to start planning your treatment with us. Alternatively, you may have less-than-ideal conditions, but we can begin to work with you to correct this so that you can then proceed with your main treatment.
Some factors that we consider when checking your eligibility include:
Your health – generally speaking, you need to be in a good state of health to consider dental implants. If you have any serious issues, you may find the course of the treatment too difficult to go through. We may still be able to offer you a consultation to come up with a management plan to preserve the conditions in your mouth as much as possible so that you can consider dental implants with us when your health has improved;
Jawbone density – dental implants are secured within the bone of your jaw. This area is designed for the purpose, but it can deteriorate with age, misuse or disuse. Fortunately, we have techniques, such as a bone graft, that can rebuild the area to make it eligible for implants.
Lifestyle factors – dental implants involve minor surgery and a recovery period afterwards. Recovery is a vital part of the process; it may be affected by stresses like smoking and heavy drinking which can both contribute to dental implant failure. You may not be able to go ahead if your dentist considers that your lifestyle factors will have too much of an impact.