You see that special someone across the room, they smile at you. Suddenly, you find yourself not smiling back. They look embarrassed and glance away at the rejection wondering why you didn't smile back. If this sounds like something that has happened or could happen to you because you are reluctant to smile, then you might need dental implants in Southampton from Smilemakers Dental Implant Clinic.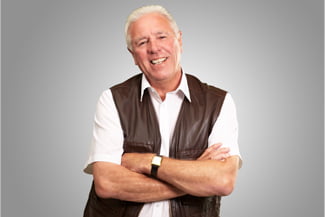 This can happen if you have one missing or failing tooth that you have not yet addressed. There are several reasons why you might lose a single tooth including:
A failed or failing crown – a crown is the most extensive repair that can be applied to a tooth. If this fails, tooth replacement is the next option;
An accident – you could have a severely cracked, loose or completely missing tooth because of impact damage;
Tooth decay – if left for too long, tooth decay can attack a tooth to the point where it is no longer salvageable.
What we will do
If the tooth you want to replace is still in situ, we might be able to provide you with a same-day dental implant service. This is where the failing tooth is removed, and a dental implant is immediately fitted in its place. You never need to have a gap in your tooth at all.
If you have a gap or one that is currently filled with a partial denture or bridge, we will assess the area around the space. This is to ascertain whether there is enough support available for your dental implant.
Dental implants in Southampton need a certain density of jawbone to supply the functionality that you are looking for. If this exists, we will be able to plan your single-tooth replacement as soon as possible. If the area needs more material, we will plan remedial work to address the issue.
Once you have had your tooth replaced by a dental implant, it will look so similar to a natural one that you will have no problem flashing you smile and making all the connections that you want to. Get in touch with us at Smilemakers Dental Implant Clinic as soon as possible to begin planning your life-enhancing treatment.