As with many products and services, there is a wealth of possibilities when it comes to having dental implants fitted. Many dental practices offer this highly functional tooth restoration method and every dental implant surgeon will have a different level of experience and qualification.
It's also worth looking into the implants themselves. There are hundreds of different brands used within the UK, not all of the same standard. At Expert Implants in Southampton, dental implants are of the highest quality. We only use brands that are backed up with strong scientific evidence of their effectiveness.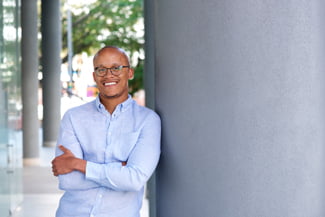 We use three different kinds – this is because each of our implant dentists have a preference for a particular type and it also depends on which is most suitable for a particular case. The manufacturers we use are:
Biomet 3i
Nobel Biocare
Osstem Implant.
Biomet 3i
These implants have been on the market for more than 20 years, so we know that they last. More than one million patients have been fitted with Biomet implants and they have been well documented in peer reviewed scientific journals. They provide implants for single and multiple tooth restorations and bone grafting materials for helping to build up the density of the jawbone.
Nobel Biocare
They were the first company to produce commercially available dental implants, built on the ground-breaking research of Per-Ingvar Brånemark in 1952. He discovered that titanium was biocompatible, thereby making it an ideal material for implants. Biocompatible means it is accepted by the body as natural tissue. As well as providing a range of implants, Nobel Biocare also offer training and development for dentists, to help them keep up-to-date with the latest in implants and create a more efficient system for managing their implant practice.
Osstem Implant
Osstem provide a range of implants for a variety of different applications. Some offer quicker healing times, others provide greater stability. Their products have international quality certifications, including from the FDA in North America and the ISO, which is an independent worldwide body that checks manufacturing standards.
Call in to find out more
Drop into our surgery today and ask our implant dentists about how you can benefit from Southampton dental implants and which one is right for you.